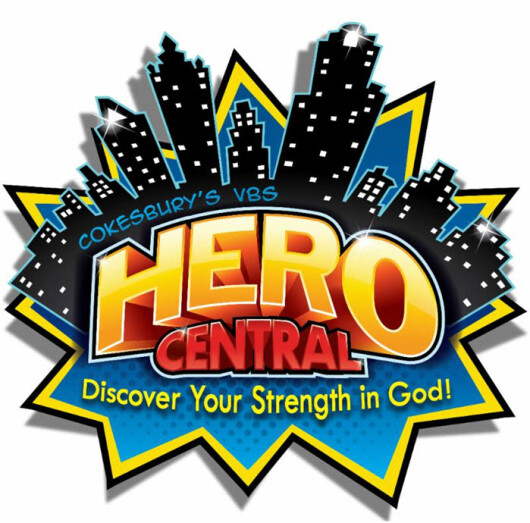 Vacation Bible School
June 5-9, 2017
VBS will be held June 5-9 from 9:15am-11:45 for children age 4 years old to incoming 5th grade (2017-2018 school year). The cost is $20 per child with a max of $50 per family.
Please fill out and submit your child's registration form no earlier than:
May 7, 2017 for church families
May 16, 2017 for preschool and MOPS families
Please register by May 25, 2017 to ensure you have a t-shirt.
Please contact Bridget Trahin for more information or to volunteer.