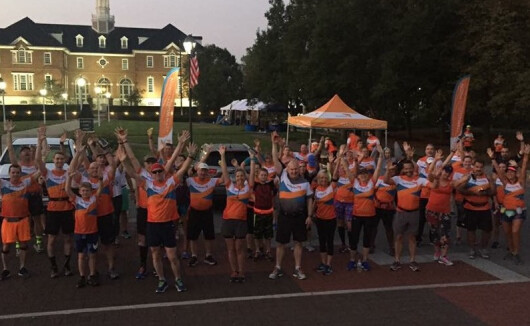 Team World Vision runs for water and fullness of life.
New Hope is joining with over 25 other churches around Indianapolis to move our feet for the poor and bring clean water to children in Africa. Training will begin in July for the Indy Monumental Marathon and Half-Marathon on November 3rd, 2018.
To join the team and register for the race go HERE and click "Join the Team".
Send questions to Team Leader Jessie Blomeke.
We hope to raise $20,000 for clean water. If you'd like to donate click HERE.