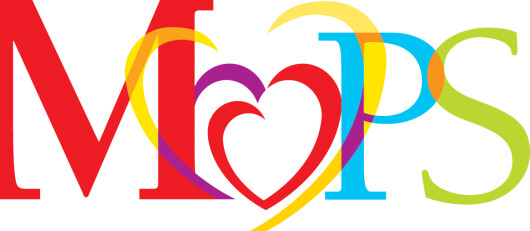 Mothers of Pre-School
MOPS, Mothers of Preschoolers, is an international organization that recognizes that the years from infancy through kindergarten are foundational in a mother-child relationship and are filled with unique needs for community and support. MOPS groups meet regularly to share the joys and challenges of motherhood. The international website is www.mops.org.
The New Hope MOPS group meets in the sanctuary of New Hope on the 2nd and 4th Monday during the months of September through mid-May from 9:30 – 11:30 am. During our meetings, our children are taken care of in our church nursery education wing by paid childcare workers. The moms spend our time sharing brunch, in fellowship, doing service projects and crafts, and listening to speakers. Outside of our meetings, we also plan monthly play dates, Moms' nights out and date nights with our spouses.
If you are interested in joining MOPS, please fill out the contact form below. Unfortunately we CAN NOT accept registrations on-line as we must verify we have childcare space for your child/children.
MOPS INDOOR GARAGE SALE FACEBOOK PAGE: https://facebook.com/MIGSIndiana
For further information regarding the New Hope MOPS group, please do any of the following:
If you would like to be contacted by MOPS for more info about joining, please fill out the below form: