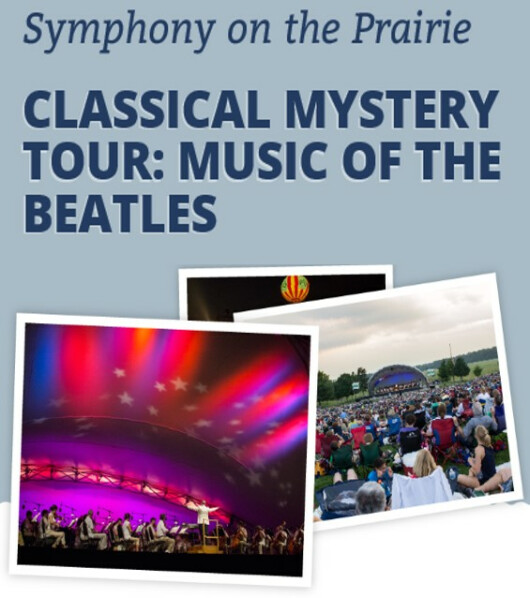 Friday August 11, 2017
Your Fun Faithful Family Team is sponsoring an evening at Connor Prairie's Symphony on the Prairie for the:
Classical Mystery Tour: Music of the Beatles
Tickets are $22 for adults and $13 for children. For questions or to sign up, please contact Doug McCuen at
Payment is due to the church office by August 6th. Invite your friends and family for an evening of great music and fun fellowship!