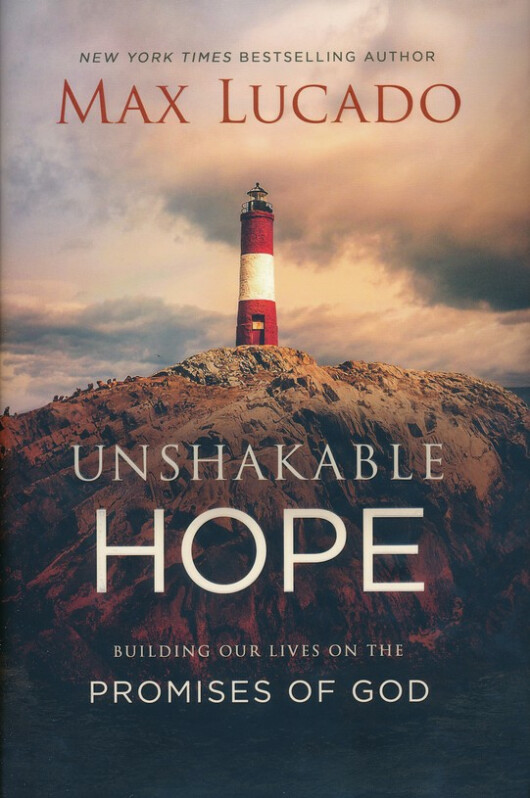 Faith Builders is an Adult Bible Study that meets weekly on Sunday mornings in room 106 from 9:15-10:15 AM. Each study has a particular theme and individual chapters to review that are based in scripture with supporting questions and interactive group discussion.
The bible study is designed for everyone: beginner, intermediate or advanced. Each week is a separate lesson so don't worry if you can't make it every week. Please join us!
Our current study, Unshakeable Hope, also includes a short video with each weekly lesson. If you would like to learn more about Unshakeable Hope, click HERE to watch a short introductory video.
Please e-mail or call Chris Wiesen at 317-335-1525 for more information.
Faith Builders 2019 Calendar
Date
Current Study - Unshakeable Hope
2/17/19
5 - God Gives Grace to the Humble
2/24/19
6 - God Gets You
3/3/19
7 - Jesus Is Praying for You
3/10/19
8 - Death Has Been Defeated
3/17/19
9 - Joy Is Coming Soon
3/24/19
10 - You Will Have Power
3/31/19
NO CLASS - HSE Spring Break
4/7/19
11 - There Is No Condemnation in Christ
4/14/19
12 - Justice Will Prevail
4/21/19
NO CLASS - Easter Sunday
Prior studies:
Busyness
Meeting the Spirit
Names of God
Spirtual Warfare
Miracles
Parables
The Twelve Disciples
Growing Older and Wiser
Decisions - Seeking God's Guidance
Advent 2016 - God is with us
Christian Virtues
Heaven - Finding our True Home
Acts
The Restoration of a Sinner - David's Heart Revealed
Rebuilding God's City
Proclaiming the Risen Lord
Study of James - Putting Faith to Work
Abiding in Christ
Praying the Psalms
A House Divided
Meeting God